Introduction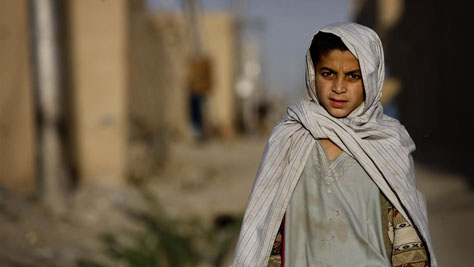 The information contained in the manual is meant to guide the United Nations and its partners to implement a mechanism to monitor, report and respond to grave violations against children in line with Security Council Resolutions 1612, 1882 and 1998 [PDFs]; and in particular to assist persons at the technical level to establish an effective application of the MRM.
This information should be read in conjunction with Part One of this document, the Guidelines on the Monitoring and Reporting Mechanism on Grave Violations against Children and Armed Conflict under Security Council Resolutions 1612,1882 and 1998.
The sections in the Field Manual cover the basic elements for implementing the MRM. The annexes provide additional or detailed information and some specific examples that may be used or adapted for country-specific needs.
Figure 1 illustrates the key elements of the MRM. The contents of the Manual are arranged in an order that is likely to be required for understanding and taking action, to properly implement the MRM.
Figure 1: Elements of the MRM
The security of monitoring staff, child victims and any witnesses is of primary importance to work of this nature. In recognition of how this manifests itself in different aspects of implementation, the issue has been mainstreamed throughout the field manual where appropriate attention needs to be paid. There is therefore no distinct section on security.
For quick reference, 'key messages' and 'further reading' are highlighted in boxes within each section.